Wednesday, July 10, 2019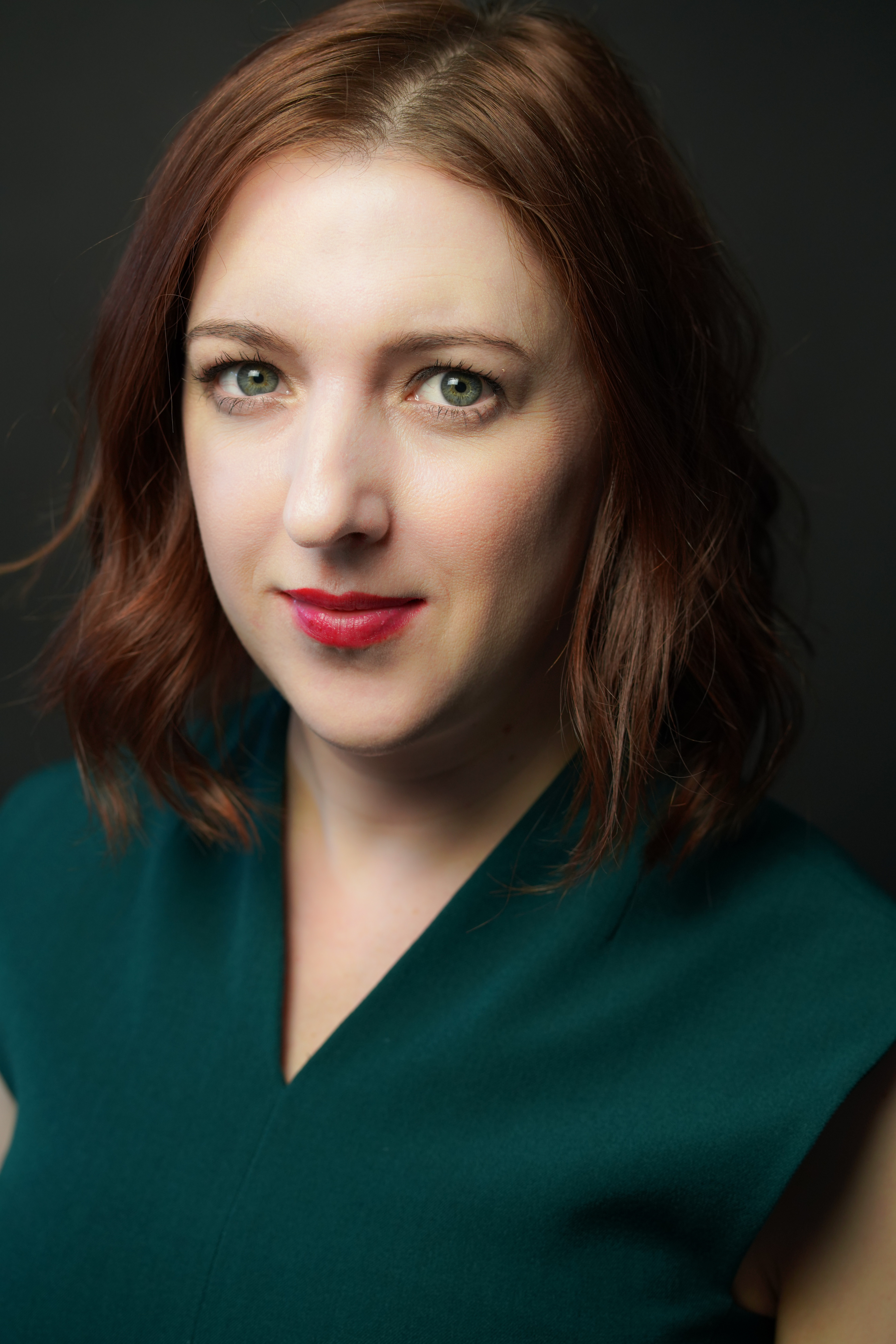 "It would help if you didn't think of science as such a contact sport."
The How and the Why
follows two women meeting for the first time, one well-established in her career, and one on the cusp of entering into professional life. Propelled by coincidence, fate, or a mysterious turn of genetic determinism, they are both evolutionary biologists.
This is no casual meeting, and conversation gravitates to vital questions: Their work, their families, their choices, their bodies. And perhaps most importantly, their dreams - and the sacrifices made to achieve them.
These are women striving to gain, and keep, a foothold in a highly competitive field. While working on this play, we asked ourselves what it meant to be driven towards achievement and success, and whether these successes are enough to build a fulfilled life. While Zelda and Rachel are both scientists, I believe these questions are applicable to all of us. In the quote above, 'science' could easily be replaced by 'life'. I hope that this play offers you an entryway to explore your own questions on the great mystery of How and Why we become who we are.
Posted by

Dragon Theatre
at 12:00 PM
No comments:
Links to this post


Lana Palmer (Producer/Director/Sound Designer/Properties Master/Costume Coordinator) is a Canadian-born, San Francisco-based theatre and filmmaker. Sound Design credits include Race (Dragon Theatre), School Girls (Kansas City Rep/Regional Premiere), The Grapes of Wrath (Los Altos Stage), For Colored Girls (African-American Shakespeare Company), The Revolutionists (Town Hall Theatre Company/Bay Area Premiere), and Dracula (Inferno Theatre), for which she was nominated for a TBA Award for Original Music. Her directing credits include Red and The North Pool (Bread & Butter Theatre), and staged readings of Middletown (Actors Ensemble of Berkeley) and Uncanny Valley (Town Hall Theatre Company).
Rebekah Lazar (Stage Manager)

(Bekah for short) is a university student studying theatre design and production at the University of British Columbia

in Vancouver, BC. Her main focus is on stage management, lighting, and anything else she has the opportunity to learn about. She feels so fortunate to work with and learn from such a passionate and driven team that inspires her to do what she loves to do. Bekah would like to thank everyone who takes a bit of time out of their day to spend a few hours in the world of theatre; after all, a show is nothing without its audience.
Isaac Fine (Scenic Designer) is a second year MFA student at San Francisco State University studying scenic design. His credits include [title of show], Pericles, Prince of Tyre, and The North Pool. He has also worked as a projection designer for Hair: An American Tribal Love-Rock Musical, and How to Pray. Isaac is thrilled to be working on his first production with the Dragon Theatre.
Bruce Avery (Lighting Designer)

is a Bay Area actor and director as well as Professor of Theatre Arts at San Francisco State University. Lighting design credits include Exit the King and Baltimore Waltz (San Francisco State University) and A Midsummer Night's Dream (Bread & Butter Theatre Co). Directing credits include Pericles, Prince of Tyre, Much Ado About Nothing, and Baltimore Waltz at San Francisco State University, and Midsummer for Bread & Butter. Acting credits include Rothko in Red, Dr. Danielson in The North Pool, and Polonius in Hamlet.
Posted by

Dragon Theatre
at 8:00 AM
No comments:
Links to this post


Tuesday, July 9, 2019
Alicia Piemme Nelson (Rachel Hardeman) is thrilled to be making her Dragon debut in The How and the Why. Regional credits include: WAMTheatre (The Last Wife, The Virgin Trial). She has worked with many Bay Area theatres, most recently: TheatreWorks Silicon Valley, Berkeley Playhouse, Bay Area Children's Theatre, Crowded Fire, Word for Word, and Ragged Wing Ensemble. She has a BFA in Acting from Boston University and is a Theatre Bay Area award winner.
www.ampnelson.com
Kelly Rinehart (Zelda Kahn) is thrilled to be back at Dragon. She was previously seen here in Private Eyes and Miss Reardon Drinks A Little. She has also worked with Altarena, Custom Made Theatre Company, Contra Costa Civic Theatre, Hillbarn, Palo Alto Players, Ragged Wing, San Francisco Olympians Festival, and Those Women Productions, among others. One of her day jobs is as a lecturer and clinical supervisor at a university, where she is grateful that she does not have to do research, because her passion is for the teaching part. She also likes playing outdoors and ice cream. So much to be grateful for…
Posted by

Dragon Theatre
at 7:13 PM
No comments:
Links to this post